The Municipality of Blackville Council is comprised of a Mayor, and four Councillors, with members elected for a four year term.
Village of Blackville council meets in regular session on the second Thursday of each month. Meetings begin at 7:00 pm in the Council Chambers at the Blackville Community Center, 12 Bartholomew Road South and are open to the public.
If you wish to address Council, please contact the village office at 843-6337 at least 24 hours prior to the meeting.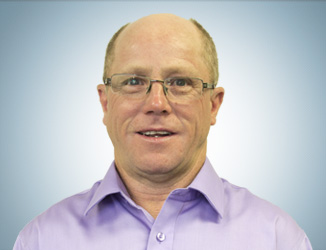 IAN FORTUNE
Duties: Finance, Publicity & Promotion, Public Works, Regional Service Commission, Park
Phone: 624-3509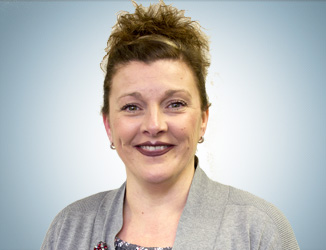 AMANDA BRENNAN
Duties: Leisure Services, Beautification, Wastewater System, Buildings
Phone: 625-4366
DENVER BRENNAN
Duties: Park, Dog Control, Recreation Council, Ambulance NB
Phone: 625-7578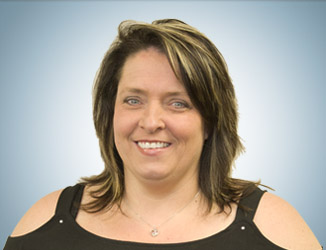 CINDY UNDERHILL
Duties: Tourism, July 1, Unsightly Premises, Royal Canadian Mounted Police
Phone: 843-2430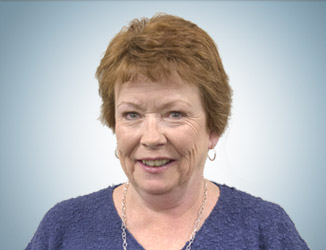 CINDY ROSS
Duties: Street Lights, Emergency Measures, Fire Department, Seniors, By Laws
Phone: 843-7972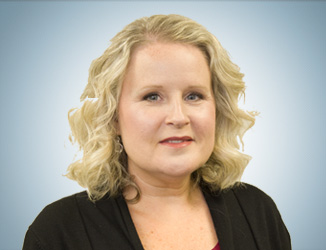 TINA PETERSON
Tina Peterson is village clerk and is available Monday to Friday, 8:00am until 4:00pm.
Phone: 843-6337