"Better Than Ever" Senior Meals Program
/
Posted on: October 5, 2021
/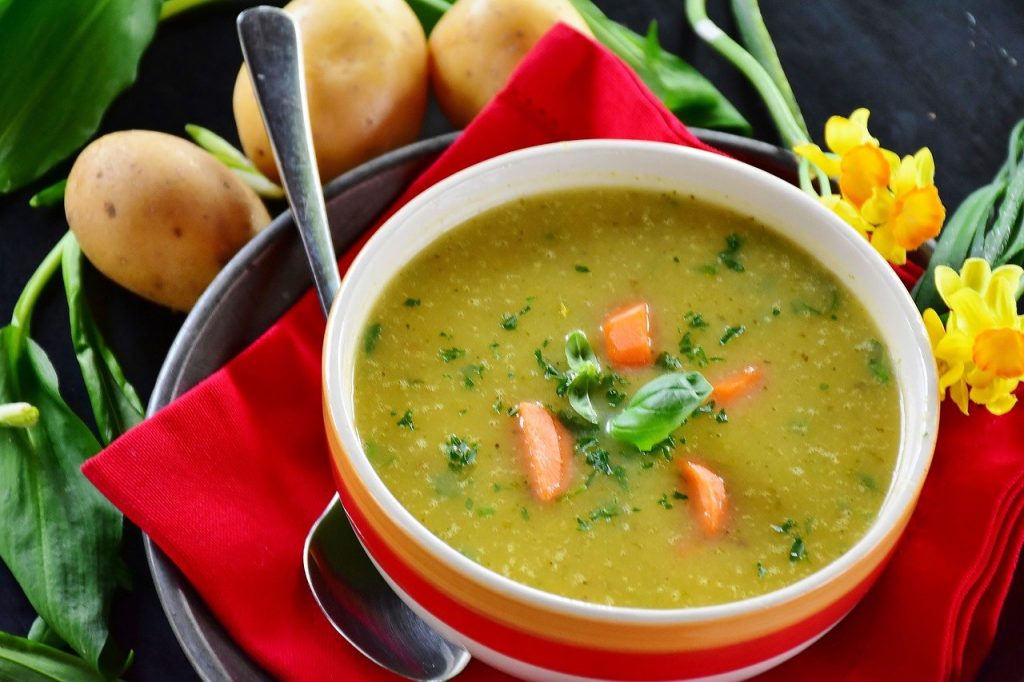 The Greater Blackville Resource Center is excited to announce that they are now accepting registrations for their "Better Than Ever" Senior Meals Program.
The program, starting soon, offers free meals to seniors 65 years and older. The program runs 12 weeks and is available to seniors in the areas from Renous to Arbeau Settlement. You must pre-register by October 15.
Pick-Up at the GBRC at 12073 Route 8 in Upper Blackville or delivery is available upon request. Call Joy at 843-9024 to register. Start date and more details will be provided later.