Blackville Electoral Debate for Municipal Candidates
Posted by Les McLaughlin / Published: April 21, 2016
/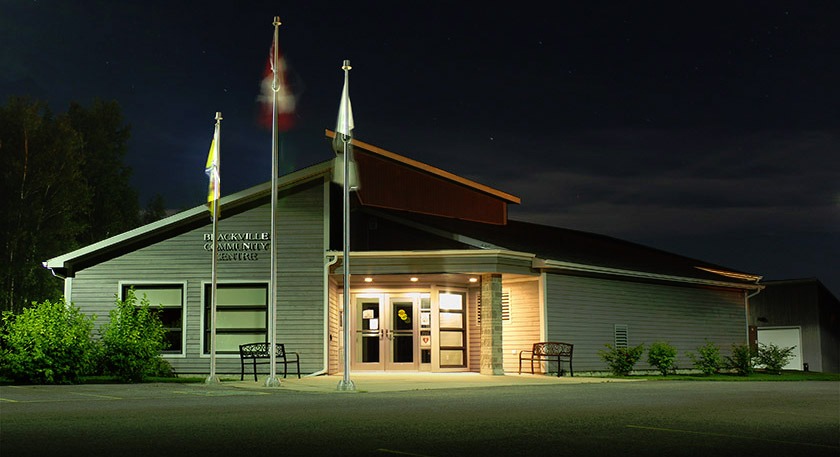 On Wednesday, April 27th, the Blackville School Cafeteria will play host to an evening where residents will have an opportunity to meet all the candidates that are running in the May 9th municipal election.
The event will start promptly at 7:00 and will be moderated by Pat Colford.
Candidates will appear in alphabetical order. They will be given three minutes to make an address to the audience, then 2 minutes to answer a question posed to them from the moderator. The public can submit questions directly to a candidate by placing it in a box at the door or by emailing .
Books by local Author Barb Curtis (ad)