Employment Opportunity: Assistant Clerk / Treasurer for Village of Blackville
/
Posted on: January 7, 2022
/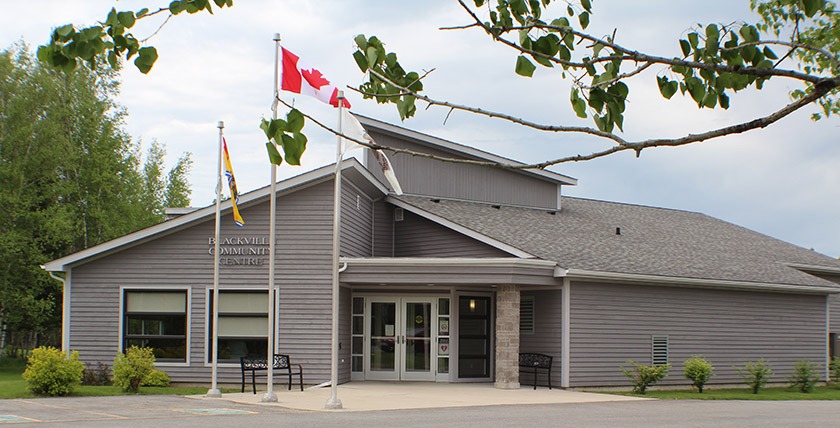 The Village of Blackville is seeking an administrative professional to join our team as an assistant clerk / treasurer.
The purpose of this position is to provide professional, administrative, and technical support to the Village Clerk. This position requires the exercise of initiative, independent judgment, and advanced clerical skills often involving sensitive and confidential information. Work involves frequent interaction with the clerk, village council members, the mayor, and the general public. Under the general supervision of the Clerk, the position is responsible for assisting with various job tasks related to payroll processing, accounts payable, accounts receivable, financial reporting, and data entry.
Qualifications:
College or university degree with a focus on accounting.
Minimum of two (2) years related work experience in the accounting field with responsibilities including the monthly preparation of financial statements.
Excellent oral, written, interpersonal communication and problem-solving skills to interact with government departments and agencies, special interest groups, and the public.
Excellent organizational and time management skills to handle heavy workload and to meet rigid deadlines.
Works well in a team environment.
High level of initiative and independent judgement and ability to work with minimum supervision.
Work in a multi-tasking environment while focusing on getting the priority of the day done.
Must be bondable.
Proficient in Microsoft Office (Outlook, Word, Excel and Power Point)
Availability to attend evening and/or weekend meetings or other events as required.
Bilingualism would be considered an asset.
HOURS OF WORK:
Regular working hours are from 8:00 a.m. to 4:00 p.m., Monday to Friday. However, the incumbent will be required to attend meetings held outside regular hours.
SALARY:
Salary commensurate with experience.
Comprehensive benefits package available.
Please submit a detailed resume and cover letter indicating your skills and experience no later than Friday, January 28 at 3:00 (Atlantic time), to Tina Peterson, at or by mail at 12 South Bartholomew Road, Blackville, N.B. E9B 1N2