Greater Blackville Resource Centre New Hours
/
Posted on: October 25, 2021
/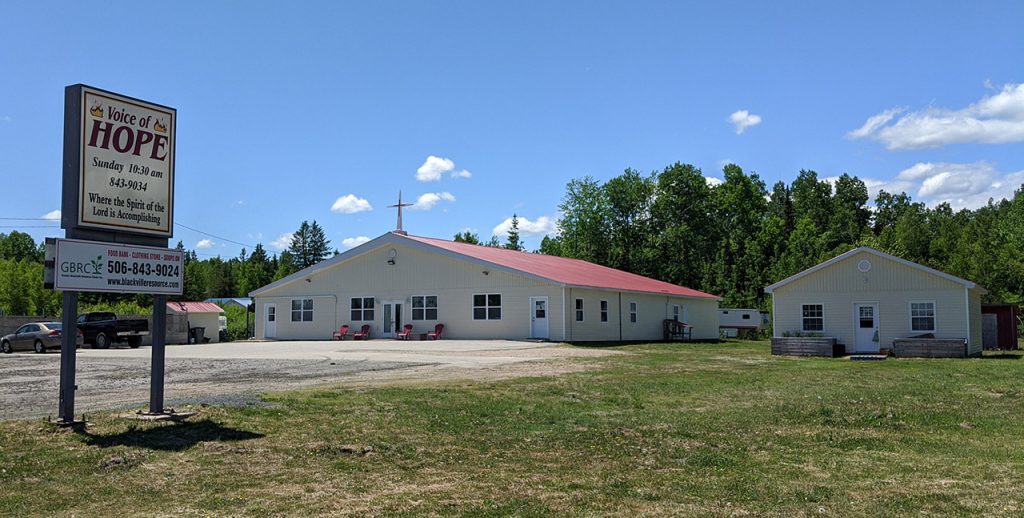 The Greater Blackville Resource Centre's thrift store is now open on Tuesdays. The centre's new hours are Tuesday to Friday from 10:00 am until 3:00 pm. Stop in and browse their large selection of gently used clothing, books and more.
The GBRC is located at 12073 Route 8 in Upper Blackville.
For more information about the centre and its services, visit their website at blackvilleresource.com or their Facebook page at https://www.facebook.com/BlackvilleResourceCentre.