Seasonal Employment Opportunity at Blackville Municipal Park
/
Posted on: April 9, 2021
/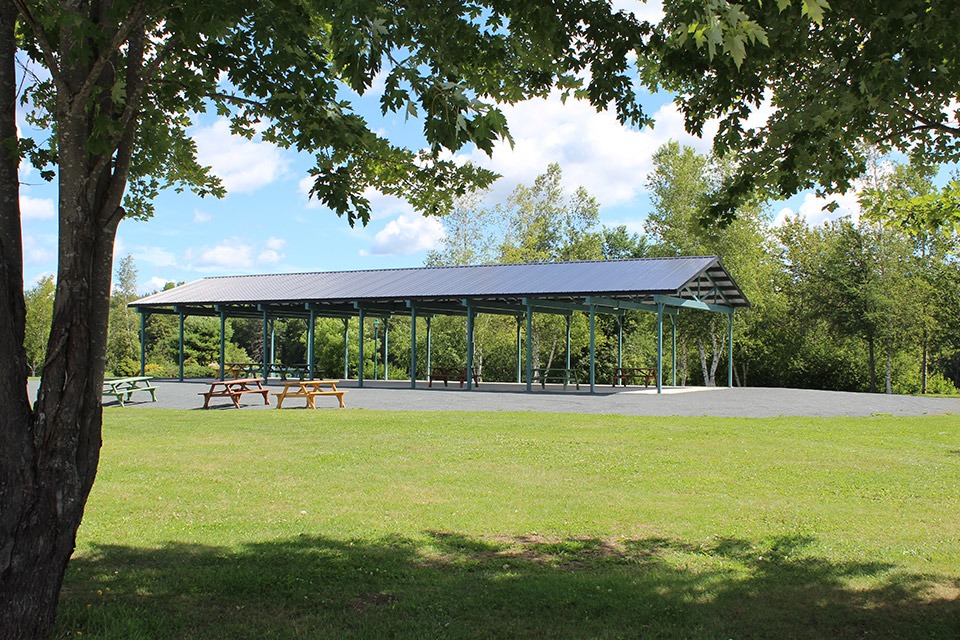 The Village of Blackville is now accepting resumes for seasonal employment at the Blackville Municipal Park.
The position is for a GENERAL LABOURER (park maintenance), with salary to be negotiated. Hours are Monday to Friday, 35 hours per week.
Please forward resumes to or mail to:
12 South Bartholomew Road
Blackville, NB
E9B 1N2
Resumes will be accepted until April 22, 2021.