Village of Blackville Municipal Election May 9
Posted by Les McLaughlin / Published: April 14, 2016
/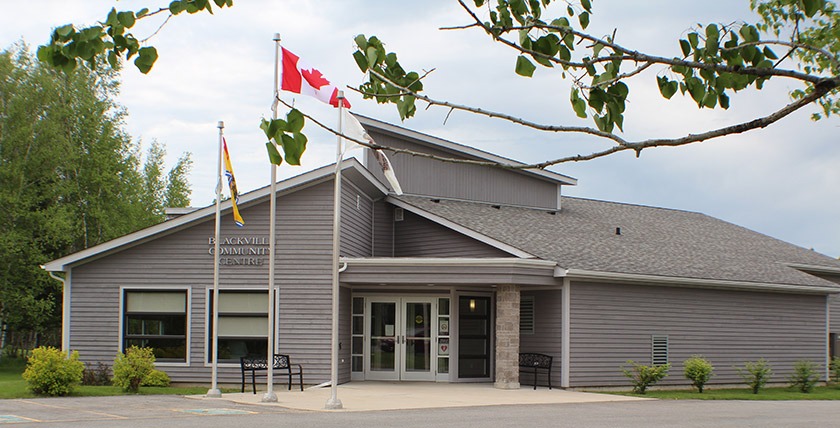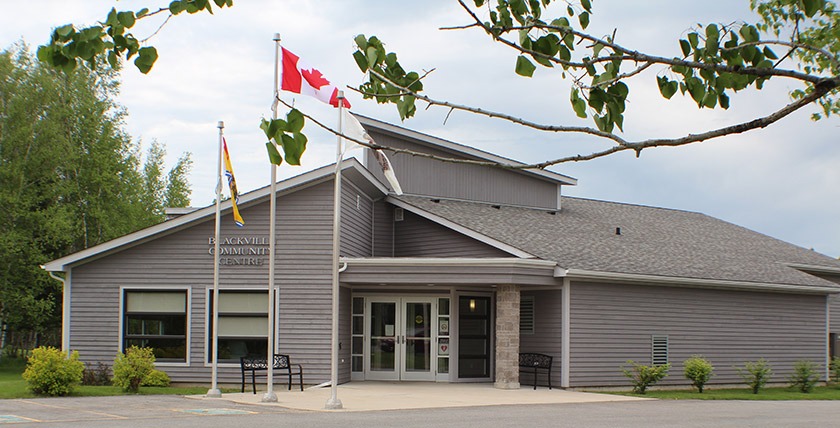 The village of Blackville municipal election will be held on Monday, May 9 at the Father AA McKinnon Memorial Hall, 105 Main Street.  Advance polls will be held on Saturday, April 30 and Monday, May 2, also at Father AA McKinnon Memorial Hall.  Polls are open from 10:00am to 8:00pm.
Running for mayor is Andy Hawkes, who held the position since 2013, LeRoy Stewart and current councillor Christopher Hennessy.
Councillor Cindy Ross and deputy mayor Matthew Sturgeon are running for another term, joined in the race by Cindy Underhill, Troy Vickers, Amanda Brennan and Ian Fortune. Four of those names will form the next Blackville council.
Books by local Author Barb Curtis (ad)